Izzy & Riley is the one stop shop for college students – tailgates, date parties, and sorority bid days- we got you covered.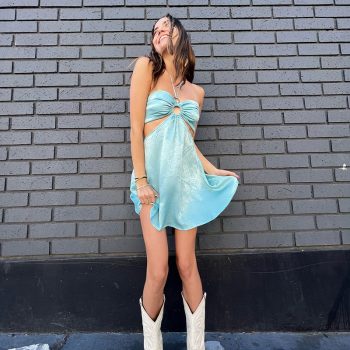 Love this one! Such a pretty color and perfect for date parties or a night out. Would probably fit someone with a smaller chest size better; I'm a 36B and it was almost too small! I'm a size Medium.
I have this top and the matching skirt and I absolutely love pairing and mixing the terry cloth pieces with different game day accessories. This top is very light and soft, which I love. It fits more like a fitted top on me because of my chest size but I like how it looks a lot. I recommend this too for game days!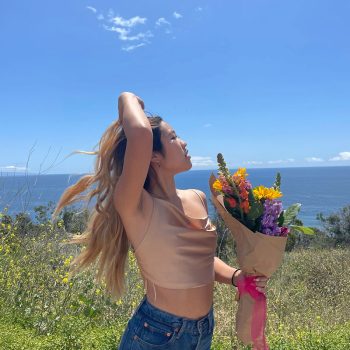 Love this asymmetric top! It's the perfect color and the adjustable straps are amazing. I've worn this to a beachside picnic, to a night out in la, and on vacation. The perfect versatile and cute summer top!